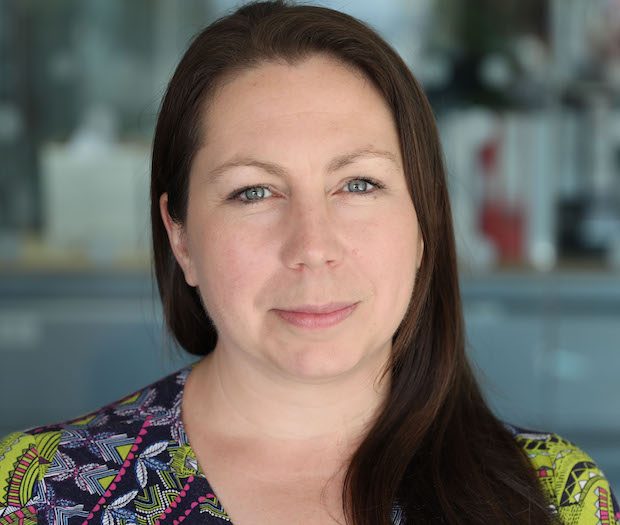 Going back to work after having a child can be intimidating, frustrating and overwhelming. Many women don't know what steps to take, or who to turn to for support and guidance, and the prospect of returning to the jobs market when they're already busy caring for their family can feel like a serious challenge.
That's why today we are publishing a toolkit bringing all the resources and information out there into one easy-to-read format. It is designed as a roadmap following every stage of returning to work, with information, ideas and actions. It includes advice on care and flexible working, free resources to refresh skills, returners networks to join, and returner-friendly jobs boards and recruiters.
Businesses cannot afford to overlook the potential of returners. Equality has a huge benefit to business, the economy and society. More and more companies are investing in returner programmes, and more and more employers are waking up to the value of returners' skills, experience and maturity.
Today Vodafone are hosting an event bringing companies together with parents and carers. It's great to see a big company promoting the importance of a representative workplace, and to see so many employers attending – they know the value of experienced, hardworking people who have chosen to come back to the workplace.
GEO will be at the event offering the toolkit and help to any returners who need it. We committed £5 million to boost projects supporting women with caring responsibilities across the country back into the job market – including initiatives to help veterans, victims of domestic abuse and homeless women.
By government and business acting on this issue together we can grow the economy and achieve true equality in our workplaces.
Read the new toolkit and other guidance for returners and employees.