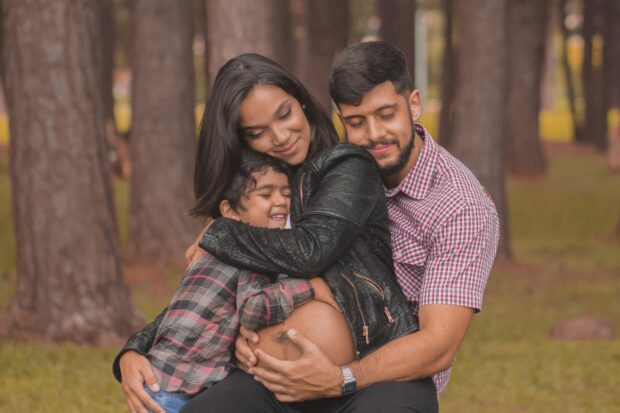 To celebrate International Day of Families we are sharing some tips which can help your family choose the work and childcare solutions that best suit you.
Tip 1: Take advantage of shared parental leave
Combine work and family life by taking shared parental leave. If eligible, you and your partner can share up to 50 weeks of leave and up to 37 weeks of pay between you in the year after your baby is born or placed with you.  
Find our more about Richard and Rob's experience of shared parental leave.
Get further information on eligibility, watch more case studies and read some frequently asked questions.
Tip 2: Consider a returner programme
Looking to get back into work after taking some time off due to caring responsibilities? Returner programmes are formal schemes offered by employers to provide training and support to those looking to rejoin the workforce.  They are open to women and men, and provide the opportunity to refresh skills and build professional networks.
There are many forms of returner programme, including return to practice, retraining programmes and supported hires.
Read about Yemi's experience on a returners programme 
Tip 3:  Ask your employer about their flexible work offer
There are many different flexible working patterns from job shares and part time working, to staggered and compressed hours. Ask your employer about their flexible work offer and consider whether the patterns available could suit you and your family.
Keep up to date with Government Equalities Office initiatives and news by subscribing to our blog or following our Twitter, LinkedIn and Facebook