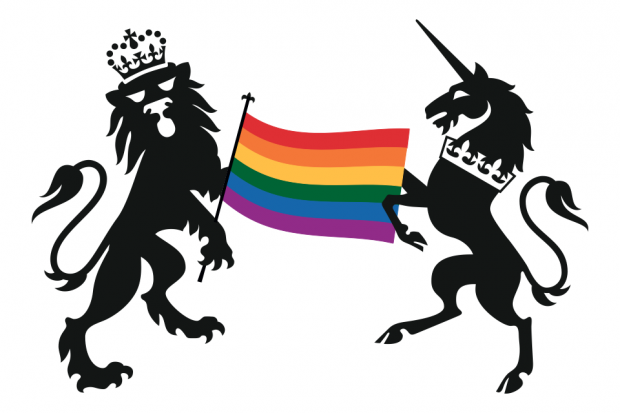 In July, we announced the results of the national LGBT survey and our LGBT Action Plan. In it, we said we would create a new LGBT Advisory Panel to help advise us on issues and policies concerning lesbian, gay, bisexual and transgender people. We wanted to tell you a little about how we're going to do that.
What the Panel will do
The Panel will be important to our work in delivering the LGBT Action Plan. We want the members of the Panel to act as a sounding board on practical policy decisions, publications, communications activity and Government commitments relevant to the LGBT work of the Government Equalities Office. We also want the Panel to help us understand the experiences of LGBT people in the UK, gather evidence, and provide insight.
The Panel will meet once every 3 months, and will be asked to provide advice from time to time outside of these regular meetings. They'll also be asked to attend some government events, where we think their advice would be valuable or we think they could benefit from greater understanding of the way government works.
Who will be on the Panel
We're appointing 12 members of the Panel. The Minister for Women and Equalities, Penny Mordaunt, has already invited three organisations to join the Panel: Stonewall, the LGBT Foundation and the LGBT Consortium. These organisations represent the breadth and depth of work within the LGBT voluntary and charitable sector.
The other nine members will be selected on merit through an open competition process. That means anyone can apply to be part of the Panel.
The roles are voluntary and unpaid, but GEO will provide reasonable expenses to successful candidates.
What kind of people we're looking for
For the nine members of the Panel, we're looking to find true experts in LGBT equality issues. The best candidates will have multiple year's experience, and an extensive knowledge and understanding of the experiences of LGBT people. We want to ensure a range of experiences are represented, and we will accept applications from individuals whose focus is on individual sexual orientations or gender identities under the LGBT umbrella.
We want Panel members to be able to give constructive, evidence-based challenge to our policy proposals and established ways of thinking. The best candidates will also be able to access a wide range of evidence on the diverse and contemporary experiences of LGBT people and to communicate that evidence clearly and concisely.
We would welcome applications from a range of backgrounds, including (but limited to) academia, business, law and the voluntary sector.
The appointment process
We opened the application process at last weekend, on Sunday 4 November 2018, and we will continue to accept applications through to midday on Wednesday 21 November 2018.
Applying is simple: we just need:
a CV of no more than two sides of A4 paper
a personal statement that is no more than two sides of A4 paper
completed versions of two forms: one on declarations of interest, and one on diversity monitoring
Before applying, you should make sure you read the terms of reference and the description of the application process, that will tell you everything else you need to know. All those documents are available on GOV.UK.
Are you the person we need?
We want this Panel to be full of people who are committed to making the UK the best place in the world to be LGBT. If you think you've got what it takes, make sure you read the application information and submit your information by email to LGBT.AdvisoryPanel@geo.gov.uk before the deadline at midday on 21 November 2018.