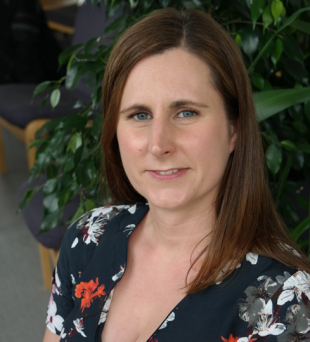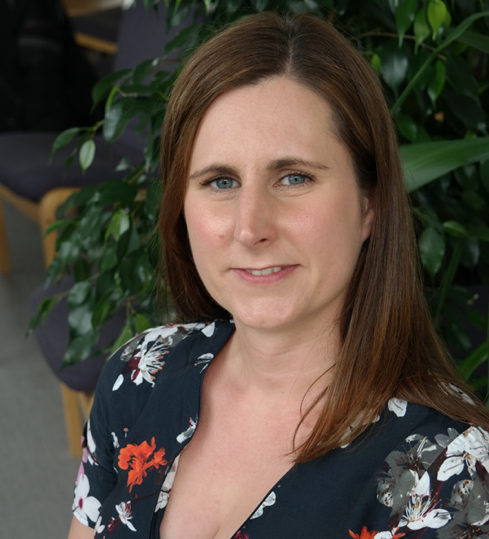 Rebecca Kearney is a Professor at Warwick University Clinical Trials Unit as well as Chief Investigator for a series of trials there. She also works clinically as a physiotherapist at University Hospitals Coventry and Warwickshire NHS Trust Rebecca tells us about what inspired her to go into clinical trials and why it is such an exciting career for anyone!
Why a career in science?
I'm a Professor in a Clinical Trials Unit. What does that mean? I design testing that focuses on how best to rehabilitate patients after an injury to give them the best possible care.
My mother was my role model. She was an NHS nurse until her retirement, juggling a career with three children. Through her I saw what a privilege it was to part of the NHS family.
This made me want to be part of that family and so I became a physiotherapist. And like my mother I also balance a career with three children.
Early on in my career I often questioned how I could offer my patients better care, which led to me finding out where and how research was used to inform physiotherapists in their jobs. Fast forward 15 years and I am now designing clinical trials of my own.
Me, Achilles and the largest clinical trial in the world
Injuries to the Achilles tendon is a serious and increasingly common injury in both the sporting and non-sporting populations. It keeps people away from activity for many months and some never return to the activities they previously loved.
What started as my PhD on the Achilles tendon turned into a national study. It went on to become the largest clinical trial for the Achilles tendon in the world! It was funded by the National Institute for Health Research and published in the Lancet.
It was such a proud moment for me and the team because only the very best research is chosen to be in this journal, it shows that we met the highest standards in research. This publication will now inform clinical care of patients with an Achilles tendon injury, providing the best care across the UK and internationally.
Our results show that immediate walking in a boot allows the tendon to heal with no other problems and is cheaper for the NHS, which will allow money to be spent somewhere else in the NHS.
Women in science need to be visible
Role models need be 'seen'. Without seeing women like us it's difficult to picture how and what a career would look like, or even if it's possible. Women in science need to be visible.
Both local and national positive steps are being taken to support women in academic careers. Universities can now apply for an 'Athena SWAN' award to recognise their commitment to, and progress on, equality and diversity in their students. Universities are looking closely at their policies and practices to support women and close the gender pay gap.
Tips for a career academic health care
Over the last decade I've been fortunate to work with amazing people across the University Hospitals of Coventry and Warwickshire NHS Trust and University of Warwick, who share the same passion as me.
To be an academic health care professional, being in the right environment is everything. And that's all down to the people.
My biggest tip is to ensure you are amongst enthusiastic, innovative, dynamic individuals who share a common passion. Never do anything alone, collaboration, teamwork and networks are imperative.