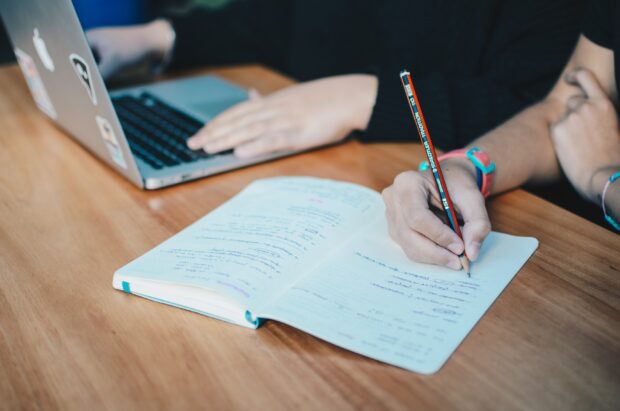 In July 2018, the National LGBT survey findings showed that 2% of LGBT+ respondents had undergone conversion therapies and a further 5% had been offered them. As part of the following LGBT Action Plan, we committed to ending the practice of conversion therapy in the UK.
As part of this commitment, we are working with Coventry University to fund research into the experiences of people who have been through efforts to change sexual orientation or gender identity. This research will help us better understand how to end these practices for good.
Researchers in the Coventry University Faculty of Health and Life Sciences would like to hear from those with first-hand experience of conversion therapy in the UK, whether it happened in a medical, commercial or faith-based context.
The research team is looking to hear from anyone who has undergone such conversion therapies within the last 10 years. Potential interviewees will not be identifiable in the reporting of the findings.
Anyone interested in taking in part or finding out more, please visit the Coventry University  Conversion Therapy Study page.