Heather Boyce is Head of Education Development for the Anne Frank Trust UK. The Trust UK is an education charity that empowers young people with the knowledge, skills and confidence to challenge all forms of prejudice and discrimination. Every year they work with around 40,000 young people through their peer education programmes in schools and communities.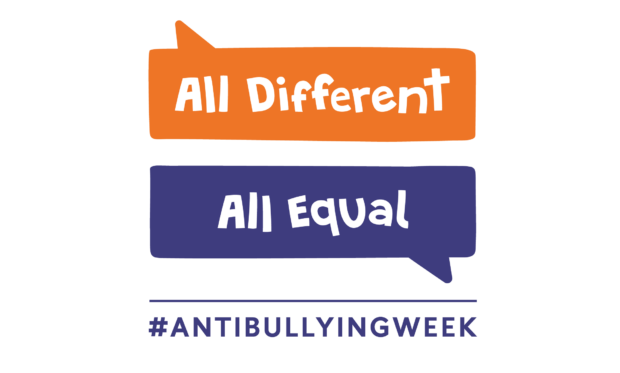 We were delighted to receive funding from the Department for Education last year to implement a new programme.  Free to Be puts pupils centre stage in finding solutions to issues of bullying in school.
Firstly, our programme consists of workshops which allow pupils to discuss the complex issues around common prejudices that are often at the root of bullying.  Secondly, we create Anne Frank Ambassadors at each school who then identify prejudices in school that they want to challenge and/or positive attitudes that they want to promote. Our secondary school Ambassadors create films and our primary school Ambassadors create assemblies. The subjects they deal with range from challenging biphobia to the dangers of using casual racist language to not judging a book by its cover.
Whatever their age, they are embodying the spirit of Anne Frank's words, "Nobody need wait a single moment before starting to improve the world," and, like her, they prove any young person can use their influence positively and encourage their peers to do likewise.
In our first year of Free to Be, we have reached over 10,000 pupils in schools in the North West, North East, and Yorkshire and Humberside.  In our second year of activity we are extending the programme into the East and London as well and we expect to engage directly with around 100 further schools.  In time we'll deliver Free to Be across all our regions to complement our other programmes.  Schools around the country can access a selection of these resources consisting of three films and resources for form time on our website.
To finish, I'm going to leave you in the hands of some of our Year 6 Ambassadors from Sunderland who wrote this in a letter to every child, parent and member of staff in their school community:
We want to tell you about a marvellous vision we have for our school family: that our school has no prejudice or discrimination. We want our school to be open-minded, welcoming and accepting. In addition we will respect human rights and treat people equally and the way we want to be treated ourselves. We are world citizens and we are all united. We want a school where you are free to be, free to be yourself.
You can visit our website for more information or to contact us about getting involved.